Olympus
Producer/Director: Nick Willing
SyFy Network, NBC 2015
Country: United States
Season One, 13 Episodes
Released: 2015
Genre: Fantasy
︎︎︎
IMDb
Olympus is a 13 part TV series of 1 hour episodes set in ancient Greece, 2000 BC, which tells the story of Hero's search for the riddle of the Lexicon - a gift of the gods which promises to open the doors of Olympus and grant mortal man the powers of the immortal gods.
Shot entirely in the studio in Aldergrove, Vancouver, Olympus is 50% virtual Environments and 50% practical sets. It is the most ambitius virtual TV series in the history of television.
See more on the Olympus website here.
Watch trailer:
Available to watch on Amazon Prime here.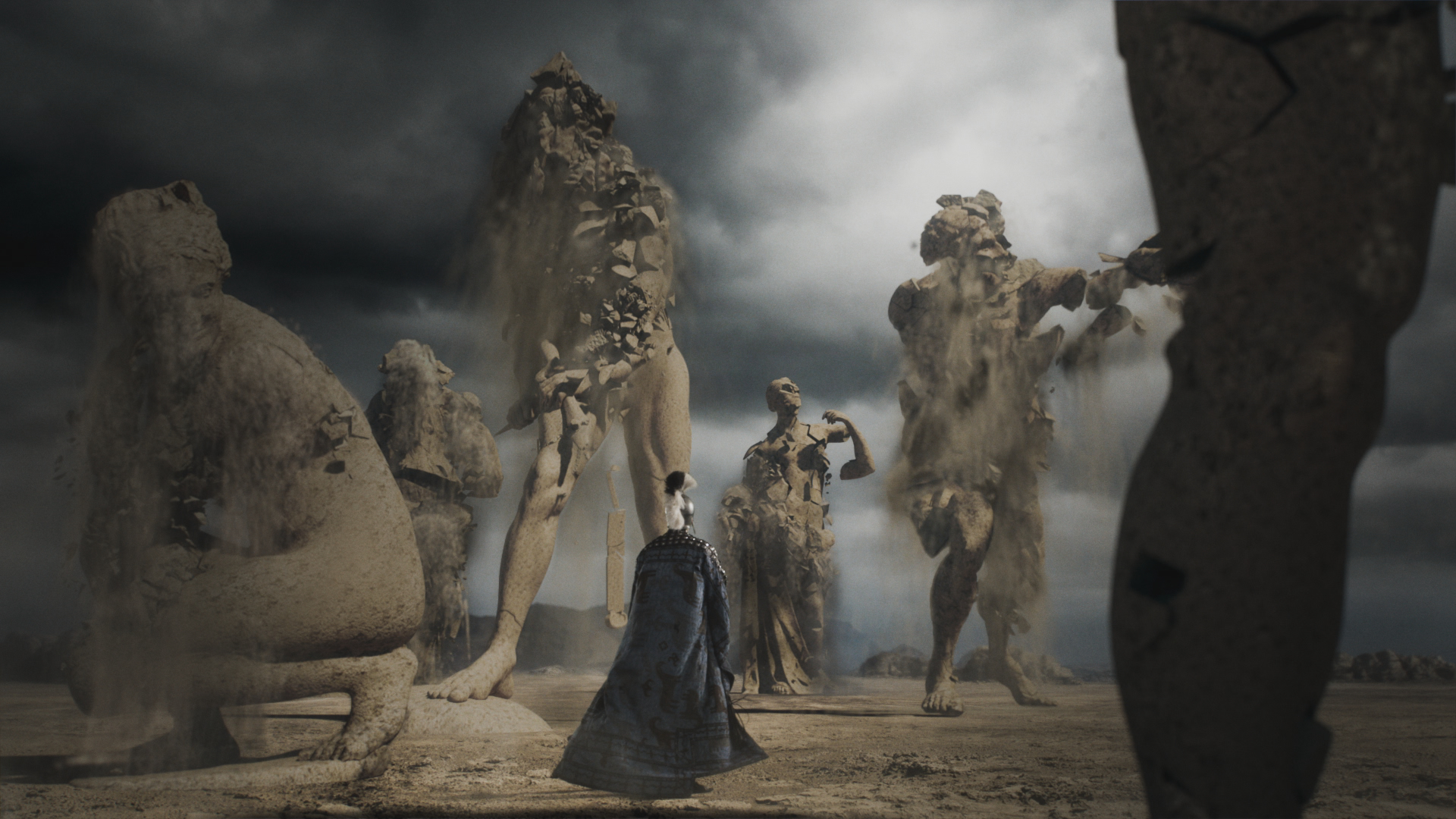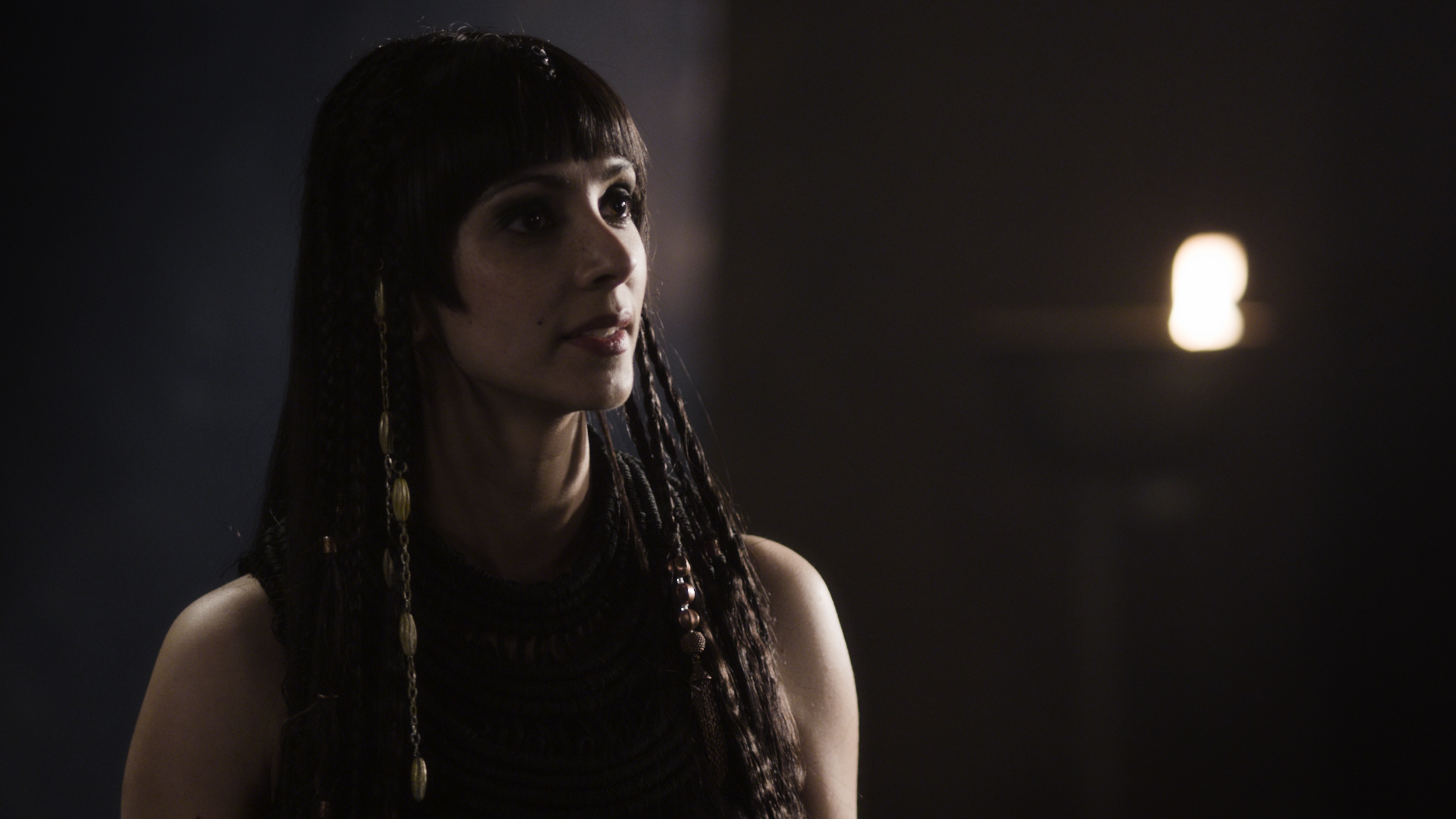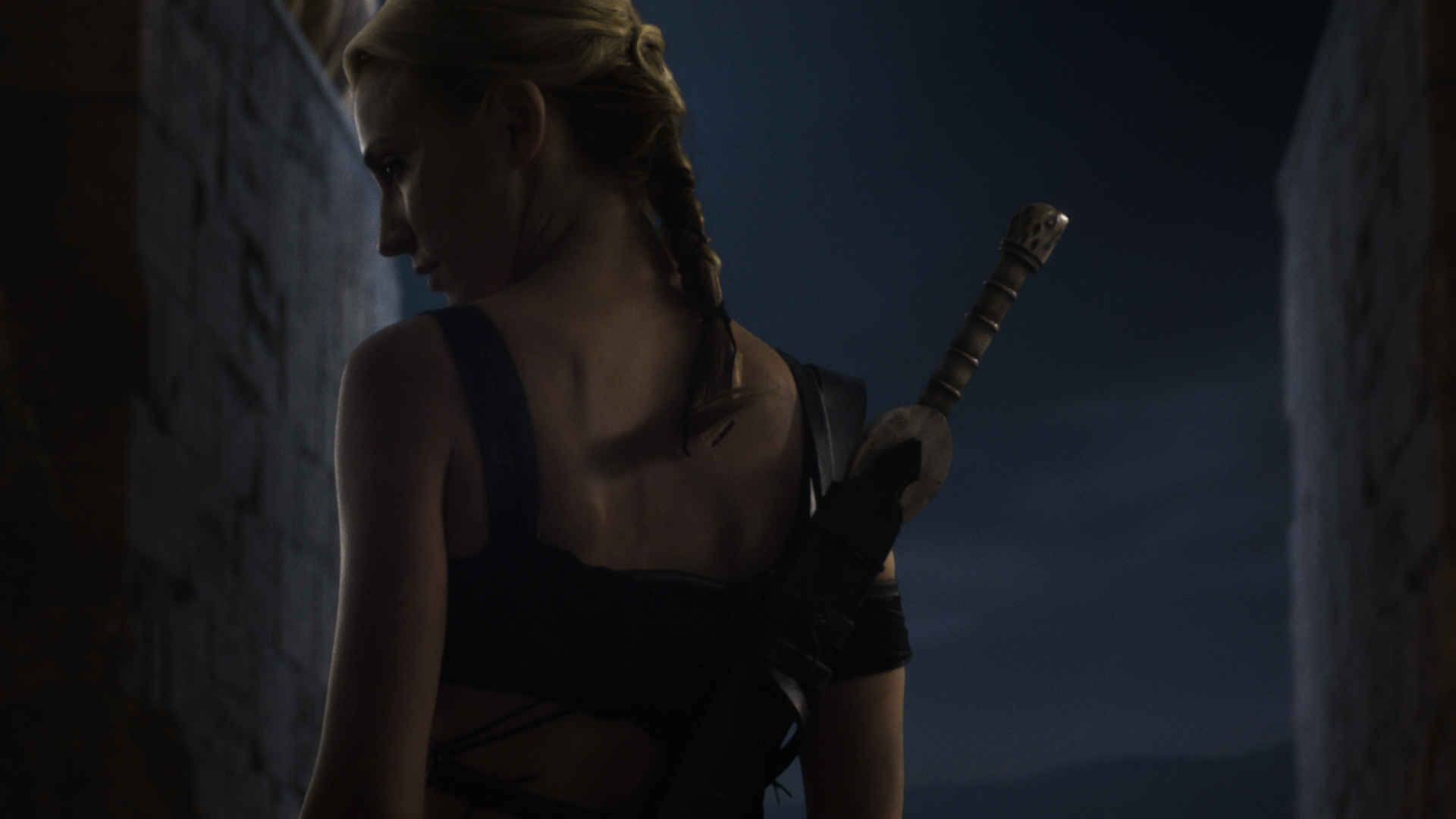 Hero: Tom York
Oracle: Sonya Cassidy
Medea: Sonita Henry
Daedalus: Matt Frewer
King Aegeus: Graham Shiels
King Milos: Alan C Peterson
Ariadne: Sophia Lauchlin Hirt
Pallas: John Emmet Tracy
Priest: Xerxes: Cas Anvar
Lykos: Wayne Burns
Creator/Writer/Showrunner/Director: Nick Willing
Exec Producers: Matthew O'Connor, Robert Halmi Jr.
Cinematographer: Brian Johnson
Production Designer: Chris August
Editors: Allan Lee, Jamie Alain
Costume: Angus Straithie
Make Up: Jackie Wilkinson
Hair: Ian Ballard
Casting: Amy Hubbard
Visual FX Supervisor: David Houghton
Music: Rich Walters